I just finished this cork board! Do you like it as much as me? (Sorry for the flash.)
Normally I don't update myself on news reports, but I wanted everyone to know that this story is the start of the zombie apocalypse.
I also discovered mybakingaddiction today through withstyleandgrace. I have so many printed recipes it's going to take me hours to re-organize my cookbook!
This
link
is kind of fun to look through for 1940's style inspiration.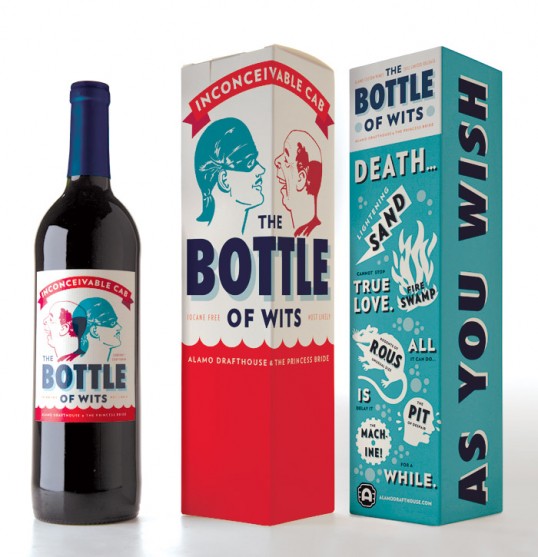 I challenge you to a Bottle of Wits.
I've been searching for a good hair tutorial.... all of them aren't good enough.